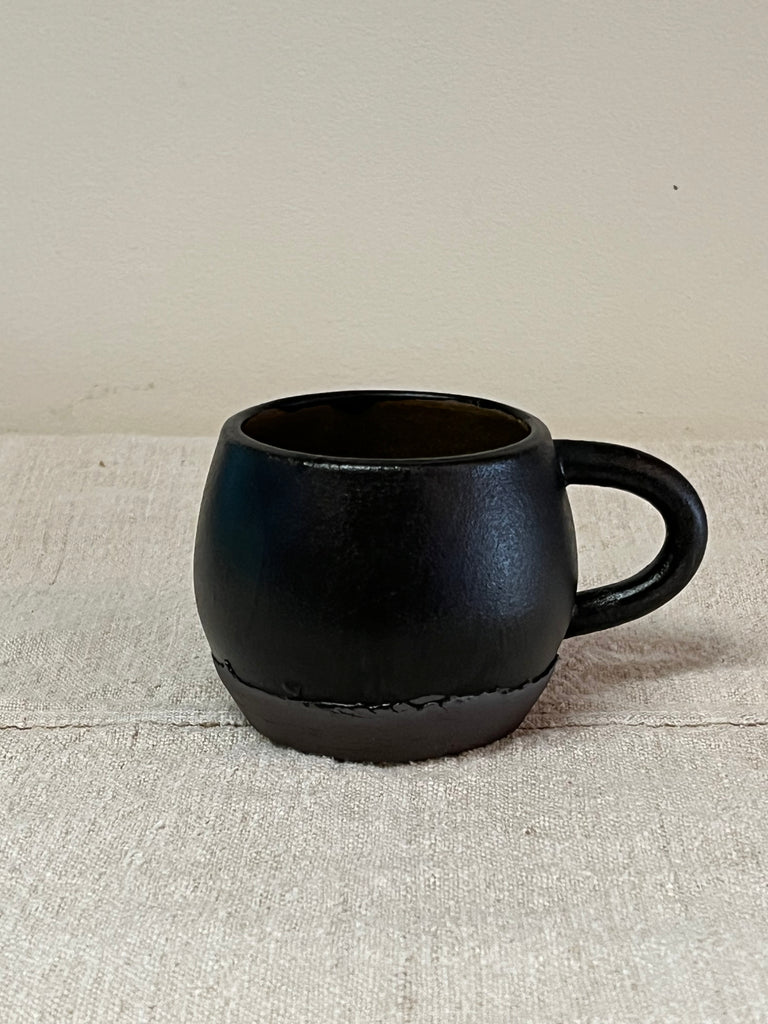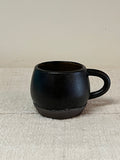 Beanpole Pottery classic coffee cup
This classic coffee cup is perfect to hold in your hands.  Called the cuddle cup by Beanpole pottery.  Made by hand so each cup is individual in shape and size. Beautiful artisan made pottery that is so nice for that special someone or for yourself to enjoy each day. 
Sold individually. Available in more than one. 
Dimensions: 3.5"x 3.5"